The only diagnostics & utility app you will ever need
Mobile device diagnostics for shops and repair centers
If you are in the mobile buy-sell-repair business M360 is your true, all-in-one tool that supports tens of thousands of devices and fits right into your workflow!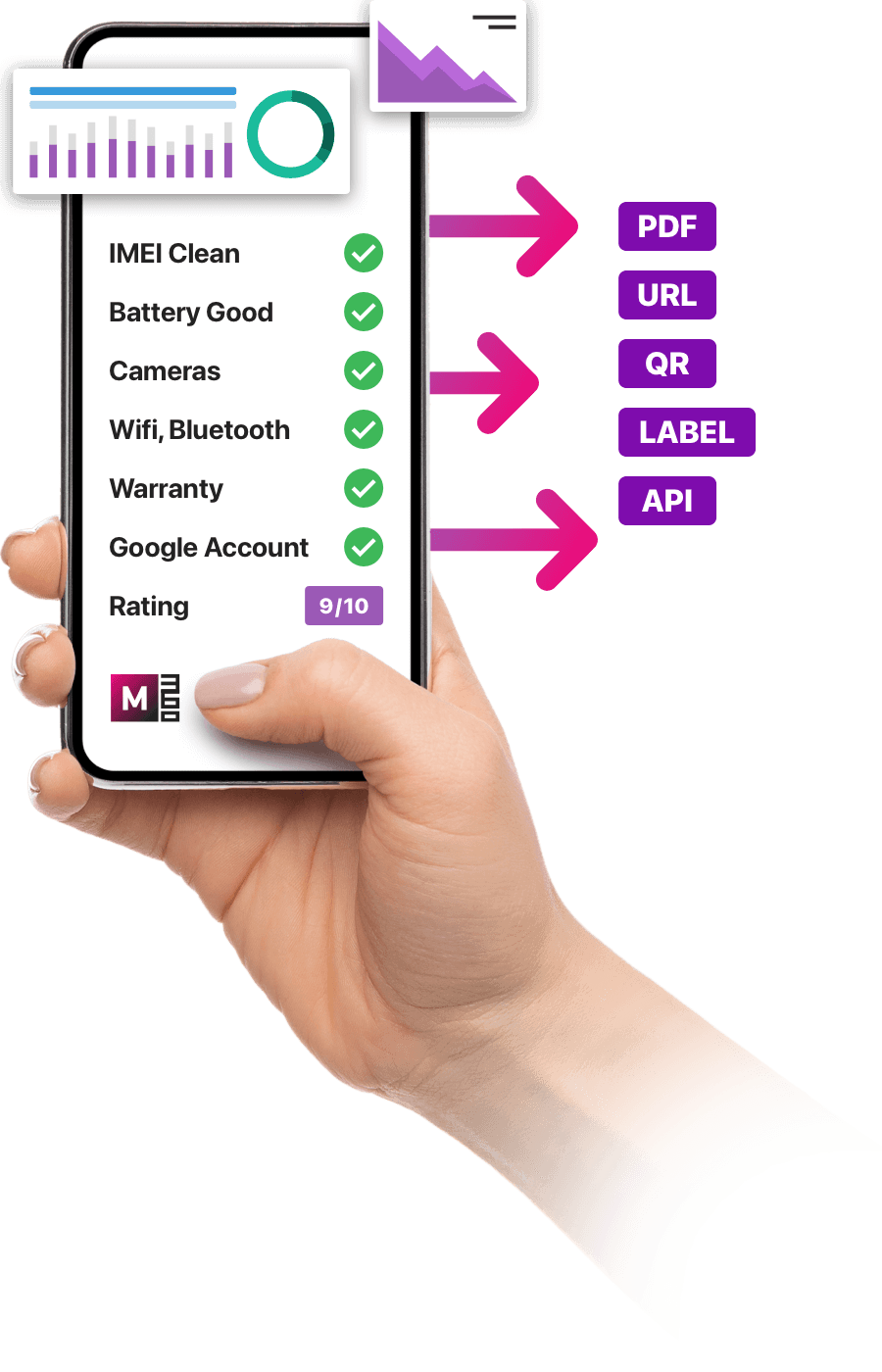 Fast, extensive and easy to use
Quick and easy purchasing process – get started today!
Just download the desktop application, connect mobile devices via USB and you are already set
You will get extensive device information, as soon as you connect
Developed to be used by anyone the first time; no training required
With our built-in Windows driver installer, you can easily one-click install and update all required drivers for all brands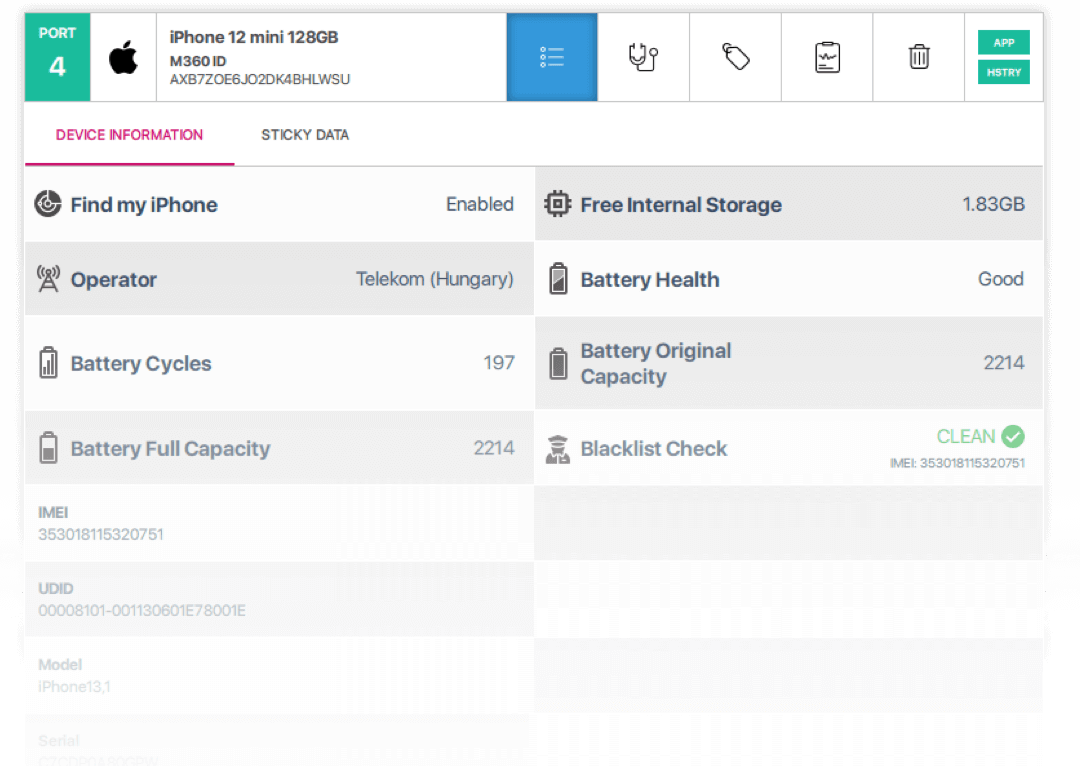 Device Info
Diagnostics
Grading
Erase
Reports
Test large amounts of
devices efficiently
M360's features allow our customers to handle unlimited devices fast and with ease. M360 can greatly reduce the possibility of human errors and make your processes more consistent.
Built-in IMEI Blacklist Check (GSMA)
Get comprehensive device information instantly
Run numerous tests to get complete diagnostics
Print/share reports to your customers
Do quick device wipe in seconds or thorough secure wipe (ADISA certified)
Keep track of your previous tests and phones with the detailed work history
Turn your visitors into loyal customers
Earn your customer's trust by providing them with detailed and reliable device status reports that they can easily understand.
3rd party, independent reports what you can hand over right away, before and after servicing
Print, save, share online and export test results in seconds
This detailed reporting system will prove a valuable asset for your company towards reducing subjectivity, building customer loyalty and making sure your customers will choose your service, every time.
Watch it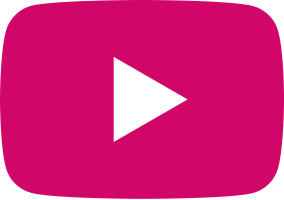 in action
New!
Updates!
Every!
Month!
Stay ahead of the competition
The features won't stop coming! We are dedicated to keep improving our service and adding new features to benefit your needs.
If you hear about a new hardware coming to the market, you can rest assured that we are already working on supporting it.
With us, you can never run out-of-date.
Need any help?
The M360 team is there for you!
The customer always comes first – a line you have heard many times. For us, it is more than just a quote. We understand how important it is to find a quick solution for our user's problems and help them with any difficulties and questions they might have while using M360.
M360 is designed to be the only diagnostic & utility tool you will ever need. Our team is constantly working on delivering ever more features and updates to our already extensive arsenal. We are also eager to hear about your needs, so don't hesitate to contact us.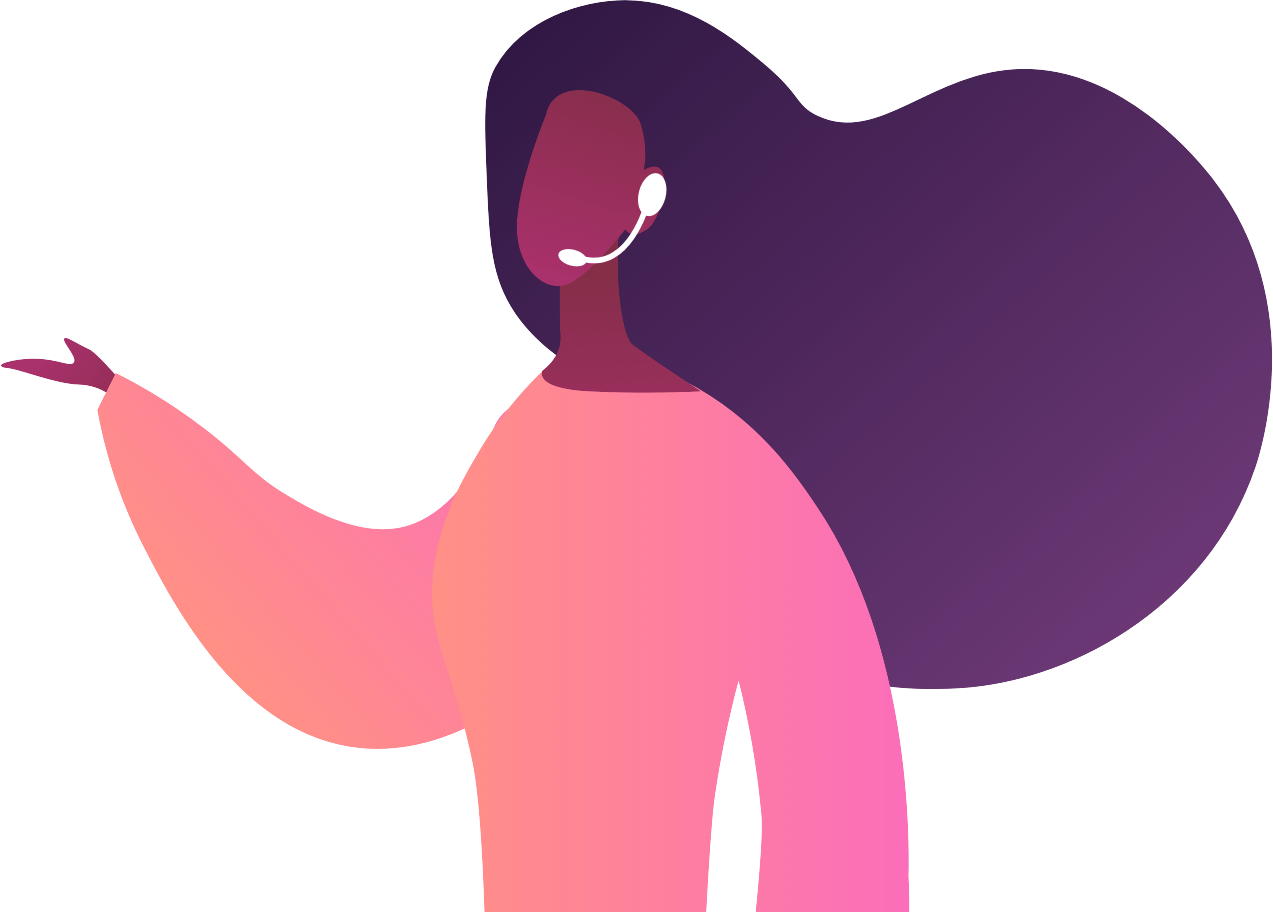 Yes!
Sure!Quick
Effective
Help
Interested in becoming a
reseller or partner?
We are open to cooperation and custom development for reseller networks. Please get in touch if you think we should talk! Here are a few things we can do to help to integrate M360 into your business:
Modern and customisable API access
White-labelling
Distributor and reseller discounts
Support new languages