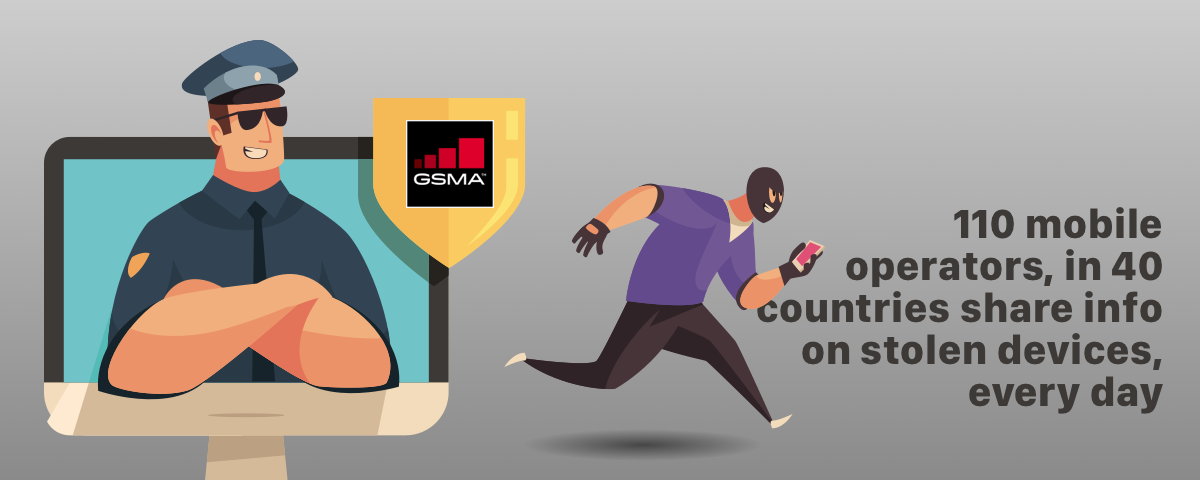 With GSMA Device Check™ built into M360, you can find out instantly whether a device has been reported lost or stolen (in the past 10 years) through the world's most accurate registry of device status.
Just simply connect a device and click the Blacklist Check button at the bottom right, on the Device Information screen and you will instantly receive its blacklist status. This information will be available on your printed and online reports as well.
With the 7 days trial licence, you get 2 device checks, with the monthly licence you get 20 checks per month, and our annual licence gives you 40 checks per month, 480 in total.