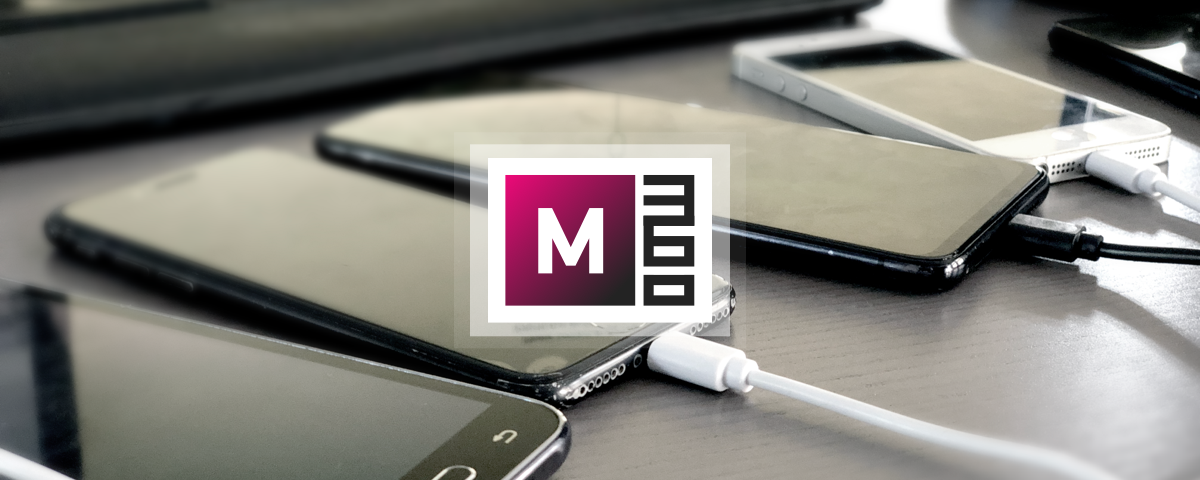 After login, you land on the home screen, titled "Devices" in the top menu. At this point, M360 is ready for device connections via USB, and with the right HUB, the software supports up to 15 connected phones for simultaneous work. Every connected device will appear as a card, where you can view details and start M360 functions.
Under the "History" menu, you can find your detailed work history. Find any device connected in the past by IMEI, M360 ID, date, operator, etc. Browse, print and export previous diagnostics results with ease.
Our "Settings" is special because it's the home of the built-in "Driver Manager". If M360 is not functioning as expected, the first thing we recommend is to use the driver manager to install drivers for all brands what Windows may require. We also offer useful options to speed-up device testing, to customise grading or to configure the printed labels.